2020年1月16日雅思写作真题范文

QUESTION:
With the urban population growing, more and more people live in a home with small or no outdoor areas. Do you think it is a positive or negative development?
题型:观点题
话题类型:住房话题
范文采用4段式的结构
Intro: 引入话题 + 表明观点 : this trend has some positive aspects, but housing with an outdoor area is better.
Main body 1: one benefit of having little outdoor area
Main body 2: two drawbacks of having little outdoor area
Conclusion: 再次重申话题 + 加强主要观点 ( + 罗列论点)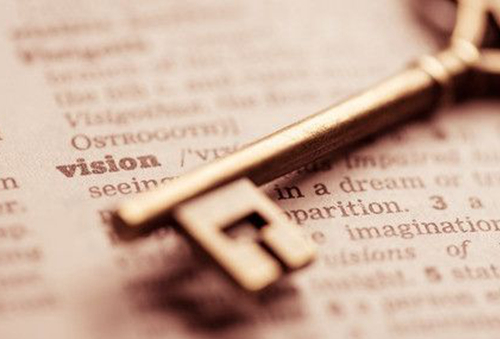 Sample
The population boom in cities challenges the city planners and architects to come up with new ideas as to how to accommodate the increasing number of residents, and therefore a great deal of high-rise buildings with a compact interior structure and rarely any outdoor areas have sprouted out. Although this trend has some positive aspects, I am inclined to believe the housing with an outdoor area is better.
With the constant expansion of civilization, it may prove difficult to create private outdoor areas for every household. This is especially true if we look at the sky-high housing price in big cities these days. Over the past decade, for instance, the house price in China has multiplied nationwide and the cost of a tiny little apartment in big cities like Shanghai is perhaps more than the amount of money of a white-collar worker could make over 10 years. Thus, a compact apartment structure with small outdoor areas makes housing more affordable and maximizes the usage of space.
However, the houses with little outdoor room are also known for their adverse impact on inhabitants' health and social life. First of all, as we know, vitamin D is crucial for health and it is recommended that people get at least 10 minutes a day of sunshine to obtain needed vitamin D. The layout of intensive residential buildings already lowered the chance of people's exposure to sunshine to a great extent, and the lack of outdoor area at home just makes the case worse. As well as that, no yard or balcony also means that it would be extremely inconvenient to invite guests over to hang out at home, as people tend to prefer socializing in a nice open area.
The development of urbanization comes with new problems of accommodation, which requires both smart strategies to cope with crowded housing and sincere care for the well-being of citizens. People who paid tons of money for their house deserve a nice living environment where they are able to get some sunlight and hang out with friends.
(344 words)